...and we haven't gotten around to doing what we planned on doing. So many things.. so I thought I'd put them on a list lest I forget what they are.

Our plan this summer was to do the touristy things. I mean, we've lived in Chicago almost 6 years now, and we've only done a handful of touristy things. We've gone to the Field Museum (only like last year) and the Shedd Aquarium (excellent, must go again), we've ridden on the trolley all over the city, but we have not, believe it or not, gone up the Sears Tower or the John Hancock Tower (even though I work there)...yeah, I know. And it only costs like $10.

So, I'm thinking we're probably doing:





Lincoln Park Zoo..I have not been to a zoo in ages and generally I really don't like them, all those animals pacing in their cages, and I always imagine that they look sad (or bored).







The Adler Planetarium: I hear it's excellent. And you can't beat the location, right next to the lake. It's beautiful.







The Museum of Contemporary Art: There's a new showing that I want to see there, before it ends.







The Art Institute of Chicago: To visit The Thorne Rooms (or the miniature rooms, as I call it). THe new addition to the Art Institute (for contemporary art) will be a great success, I think.







Picnic on the beach: We've TWO picnic baskets which we've never used, I'd love to have a picnic before the summer ends.








The Observatories of the John Hancock Center and Sears Tower: You can see all the way to Michigan, I hear.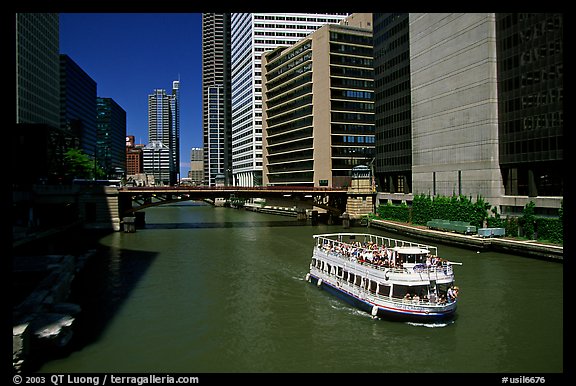 Take the architectural boat ride on Lake Michigan: And learn about the famous Chicago buildings!! As long as we don't pass under a bridge while a tour bus dumps their waste in the river :) Disgraceful.